The Gloucester Paint Jam. August 2nd-3rd /2014 Gloucester Paint Jam is a street art festival by artists, for artists celebrating of all forms of street art and will bring more colour and creativity to the city. Over the last few years Free Art Friday has put Gloucester on the map with artists from all of the country and even the world so what better time than now to have a festival. The festival will be taking part right across the city so t
here will be a chance for everyone to see the fantastic talents of some of the top street artists in the country. There will even be an art gallery on a converted double decker bus otherwise known as 'The Rusty Alexander'.
At Paint Jam there will be a over 40 different artists, not only from Gloucester but from around the UK too. With each artist displaying the many varied styles of street art and bring their own creativity and style to the city of Gloucester.
www.gloucesterpaintjam.co.u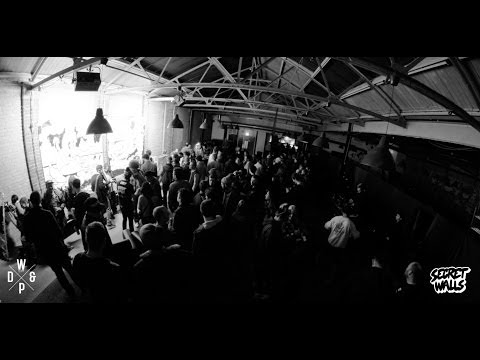 Live illustration battles, 90mins, no sketches, black on white, no pencils, artist v artist, city v city, go BIG or go home!
the big exhibition of SETDEBELLEZA
new silk screen editions & slaps
06/02/2014 - 05/04/2014
private view 6th february from 6:00pm to 9:00 pm
(open daily 11:00 am to 6:00pm) 
PROVIDESHOP
The Custard Factory, Gibb Street
B9 4AA Birmingham - UK


PROVIDE is an independent shop in Digbeth, Birmingham. Known primarily for its in-house clothing brand, the shop also carries a selection of creative and inspiring books and magazine.
dedicated to independent creativity.
PROVIDE is proud to be involved in numerous art, design and music related activities including a monthly new music event 'Greetings From'; pop up film screenings and in store art exhibitions.